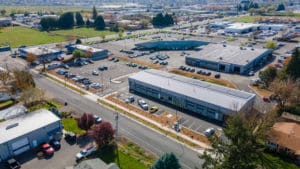 PEC is skilled and experienced in developing project objectives and preparing conceptual design scenarios to identify and optimize land use and design opportunities.
We offer extensive experience in a broad range of commercial and residential land planning and subdivision development projects, from individually owned properties to large-scale master-planned sites and communities in urban and rural settings.  PEC can evaluate a project's impact on existing infrastructure and recommend any required improvements necessary to support our clients' development vision.
By close collaboration with project stakeholders, PEC will prepare you for your next steps in the development process while leading the programming effort for efficient use of site opportunities delivered practically and cost-effectively.